Tilelook.com website has been online since 2013 and it has always been synonymous with Software for the design of customisable rooms through the almost unlimited choice of floors and walls.
With the ever-increasing presence of leading companies both in terms of quality and level of design offered, tilelook.com has reached extraordinary numbers: three hundred thousand products on display, three million page views, and fifteen thousand purchase requests.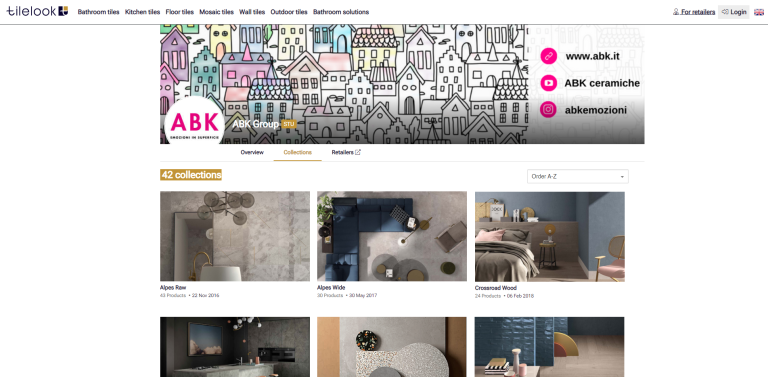 As a result of these exceptional numbers, Tecnobit srl, which owns Tilelook Brand, has decided to develop a new company branch, distinct from the supply of software, which has as its object the buying and selling of tiles and so the Tilelook.com Marketplace was born. A virtual place where architects, individuals and companies can interact with resellers registered with Tilelook and, through the portal, request information and quotes on the products presented in the private section of the site with an internal chat. Manufacturers have the chance to become part of the world of Tilelook and show their products choosing whether to indicate the prices or whether to forward the requests through to the area dealers.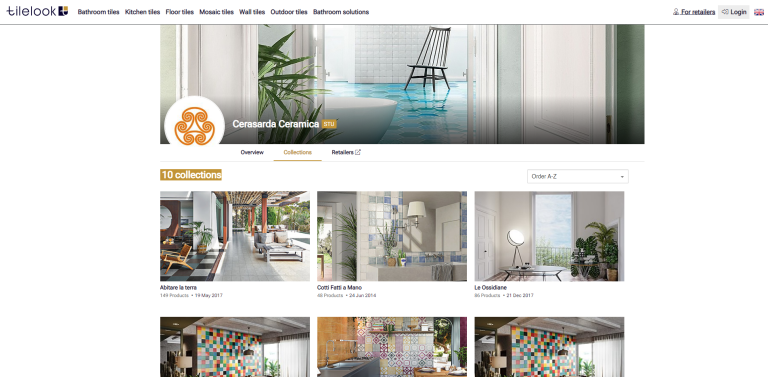 To date, it can be said that this movement of requests has been almost spontaneous. But our goal is to double organic web traffic and increase conversion from visits to purchase requests. The negotiations will be international and the site will be translated into many languages. Tecnobit employs a team of expert developers, graphic designers and copywriters.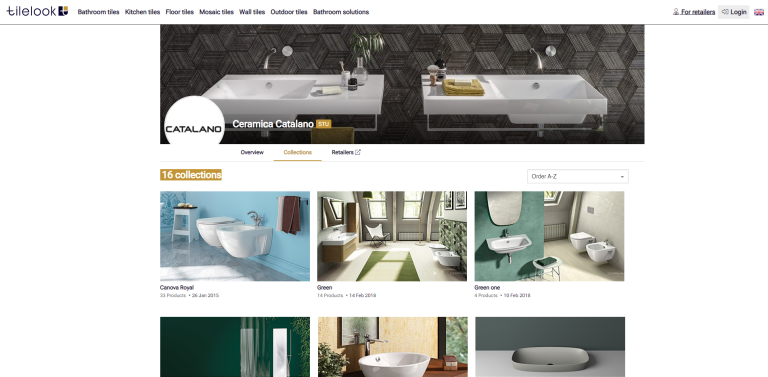 The site will be supported by the Blog that will deal with issues related to the world of flooring and walls but not only. We will talk about Interior Design and trends, bathroom, kitchen, outdoor, living and focus on technical topics.
An important and engaging project, unique in the sector, follow us right now and leave your comments.