What are the advantages and disadvantages of both solutions and examples of realisations.
Choosing a wood-effect tile, or the original parquet, can sometimes be difficult. Let's analyse the pros and cons of both solutions.
The advantages of porcelain stoneware, compared to classic parquet, are many. The first feature that distinguishes it is resistance to abrasion, chemical and atmospheric agents and stains. Being an industrial product, it is subjected to laboratory tests to guarantee total efficiency from the point of view of technical performance.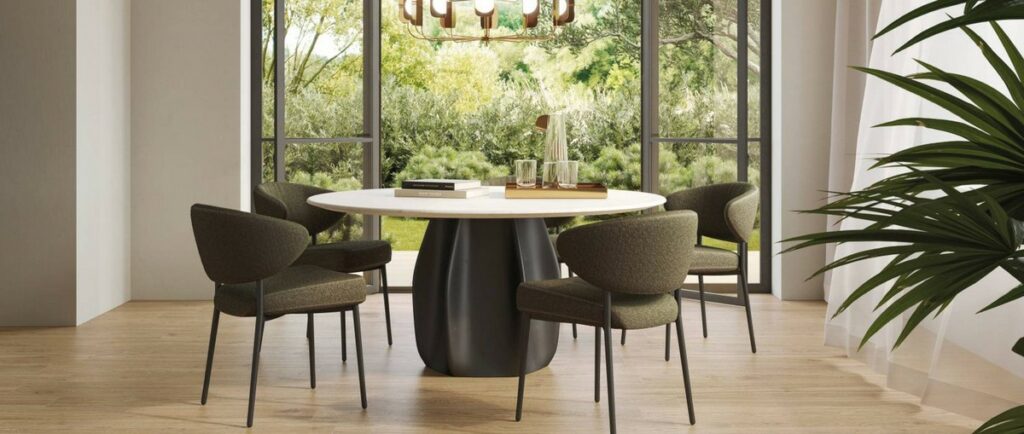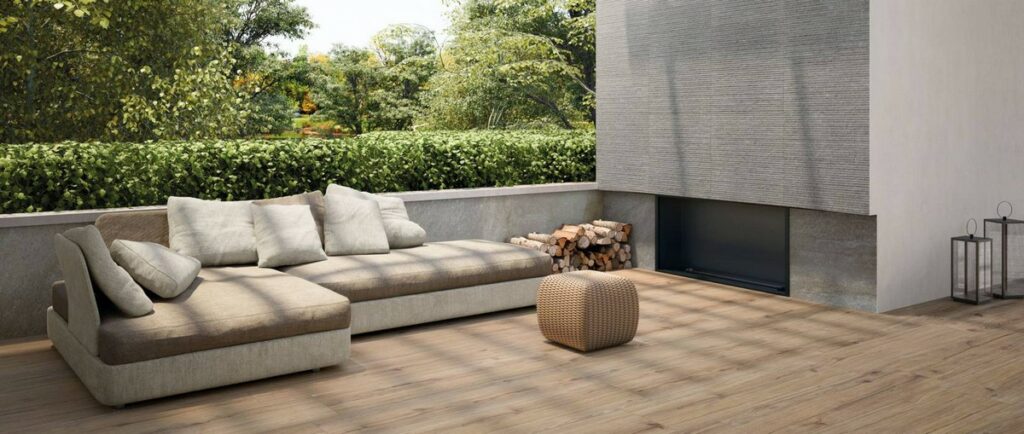 On the other hand, natural parquet undergoes the wear and tear of time and this aspect makes it lived-in and original. Parquet tells the story of those who live there and those who love it.
On an aesthetic level, we can say that, thanks to new technologies, the atmosphere of real wood is perfectly recreated. However, it is undeniable that porcelain stoneware follows a graphic pattern which, although differentiated, repeats itself.
Instead, the original parquet presents the characteristic of the uniqueness of each single plank, made possible by the mere fact of being a natural product.
Another disadvantage of porcelain stoneware is the lack of heat to the touch and trampling on bare feet that wood has. This last aspect can be partially overcome thanks to the use of underfloor heating, which brings the temperature of the tile to a pleasant thermal level in the winter months.
Another not negligible difference is the cost. If we compare good stoneware to good parquet, it goes without saying that the tile has a decidedly lower cost per square meter than the natural material.
Another element in favour of porcelain stoneware is that it can also be installed outdoors, when you want to give continuity to the flooring from inside to outside.
Obviously, traditional parquet cannot be used for outdoor flooring and you should instead choose a wood suitable for outdoor use which differs from the classic indoor parquet flooring.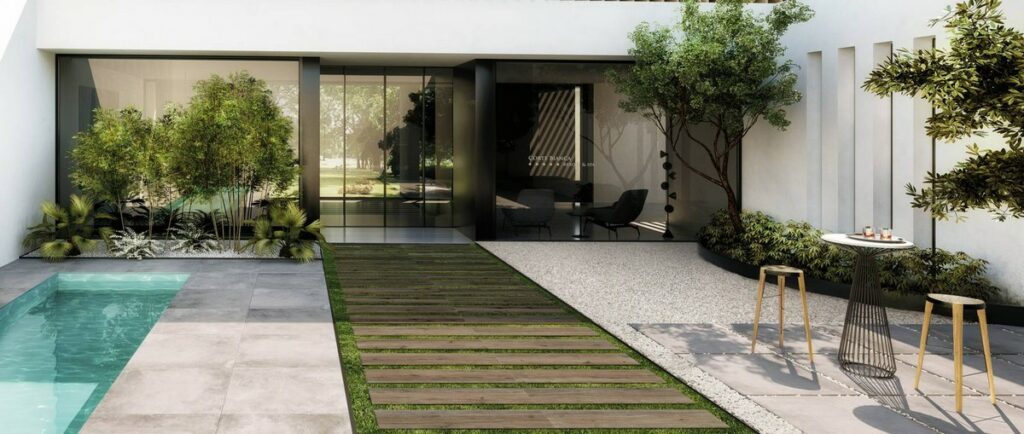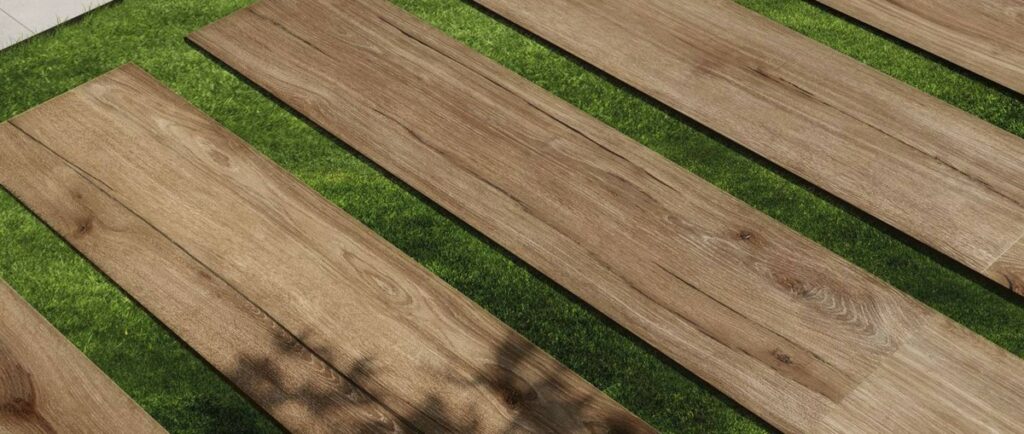 To the advantage of wood-effect porcelain stoneware, there is the possibility of choosing, in the same essence and format, important thicknesses such as 2 and 3 cm, where the need arises, such as in walkways and gardens, also suitable for vehicles.